Online Store
All orders will currently receive FREE SHIPPING at checkout.
Forward display for your most frequent spins with a footprint that complements your turntable. Soft angles make flipping easy.
A simple but functional shelf with attached dovetail box compartment. An elegant design that's sure to draw attention in whatever room it inhabits.
Each one unique and crafted with an attention to detail. Available in a variety of different sizes and wood options.
Honeycomb pillar sets for tea light displays, pleasant angles to catch shadows and cast light.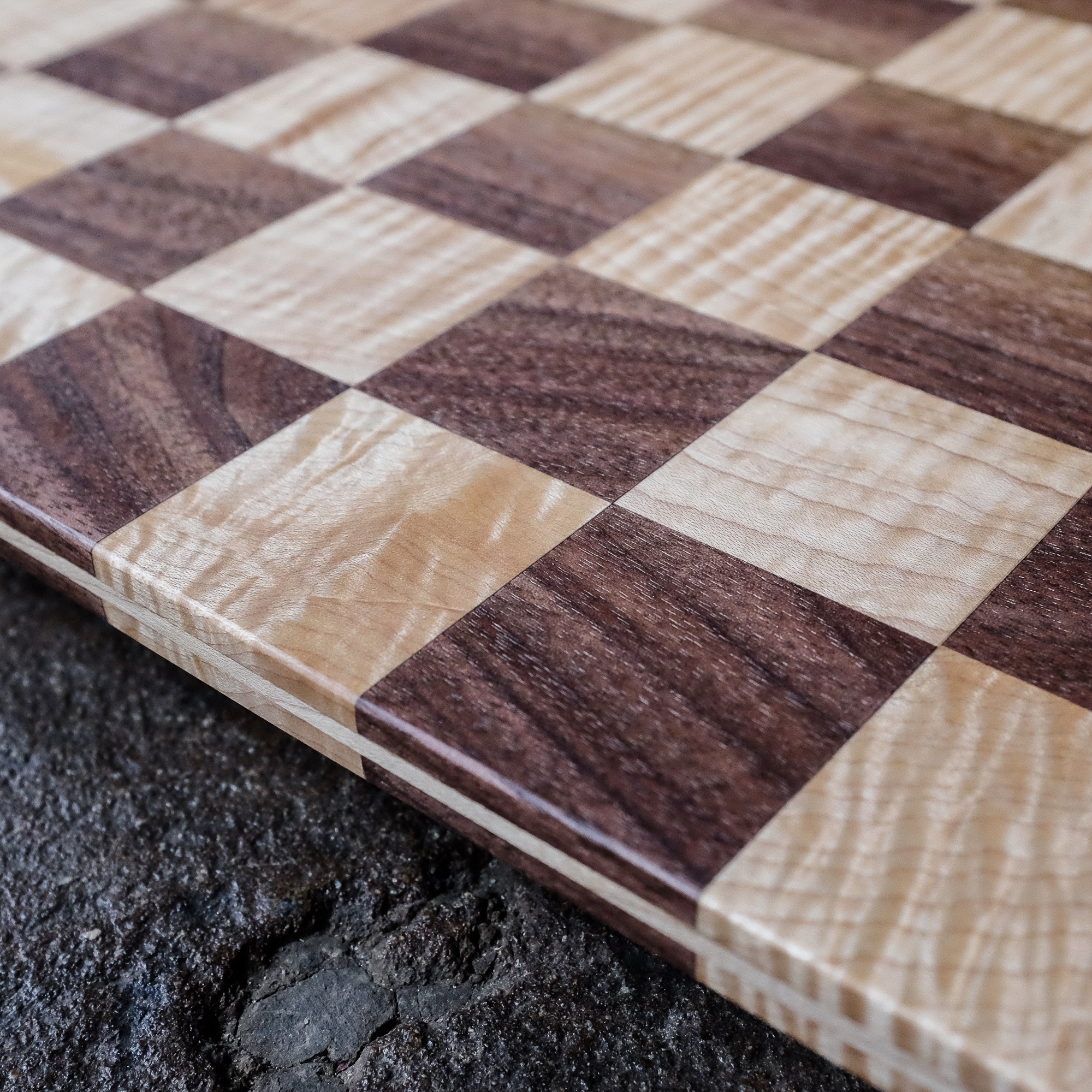 Solid hardwood chessboards of various styles, designed and built by an appreciator of the game.
A take on the clock we live on utilizing a visual representation of the quinary, or base-5 numeral system.